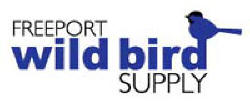 Derek Lovitch, of Freeport Wild Bird Supply guides extensively in Maine and throughout North America, both privately and as an Associate Guide for WINGS. Derek can cater to groups of any size -and every level of experience - through private, custom tours and regularly-scheduled group trips. His specialties include Bicknell's Thrush, Nelson's and Saltmarsh Sparrows, and migration hotspots such as Monhegan Island.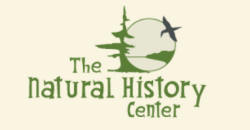 Rich MacDonald runs The Natural History Center. He leads nature and adventure tours, with a particular focus on boreal birds and seabirds of the world. Rich is a licensed guide in Maine and New York. A long-time ornithologist for organizations such as The Nature Conservancy and National Audubon, he has been leading birding trips throughout Downeast Maine, the Adirondack Mountains, and the Canadian Maritime Provinces since 1989, with special trips to Antarctica, Alaska, the Dominican Republic, Mexico, Belize, and beyond. Contact Rich at (207) 266-9461.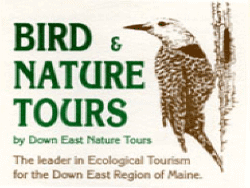 Downeast Nature Tours is owned by Michael J. Good, who has over 30 years experience studying the birds of North America and brings a wealth of knowledge about neotropical migrants and the avifauna of the Eastern United States. As a Registered Maine Guide, Michael has been guiding professionally for many years through his company Down East Nature Tours focusing on avian ecology in the Gulf of Maine bioregion. Contact Michaeal at 207-479-4256.