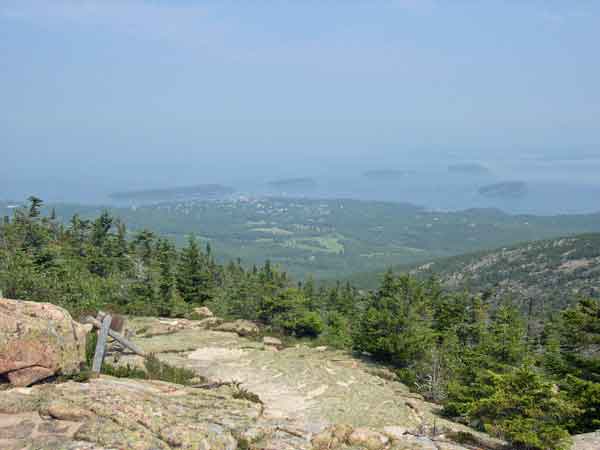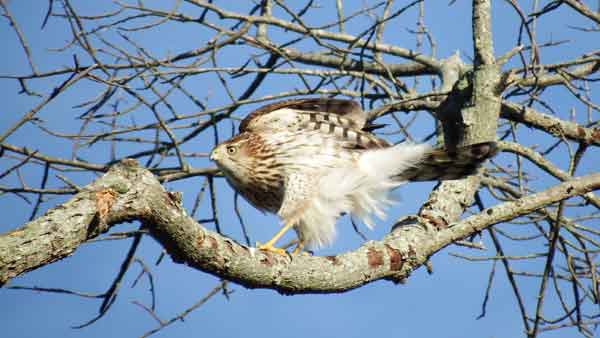 September 10-12, 2020
September skies over Acadia National Park are filled with migrating birds. It is the best month for a great variety of species, including hawks, falcons, waterbirds, shorebirds, and songbirds, all on the move during fall migration. This workshop explores hawk identification and migration timing in detail, spiced up with visits to a couple of area hotspots to find songbirds and engage participants in the phenomenon. It is routine for Schoodic Institute bird ecology staff and citizen scientists to monitor the various flights, and this is the perfect opportunity to contribute to these research efforts. We'll discuss the latest on Merlin and eBird use, introduce HMANA (Hawk Migration Association of North America), and describe Schoodic Institute's studies with Acadia National Park regarding climate refugia – the potential of pockets of habitat resilience in an age of rapid environmental change.

Cost: $400
Tour guide is Seth Benz, Director of the Schoodic Institute Bird Ecology Lab,
For more information and registration, go to Schoodic Institute.