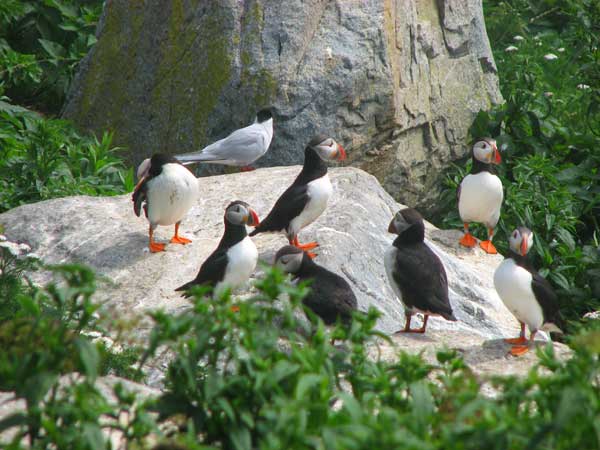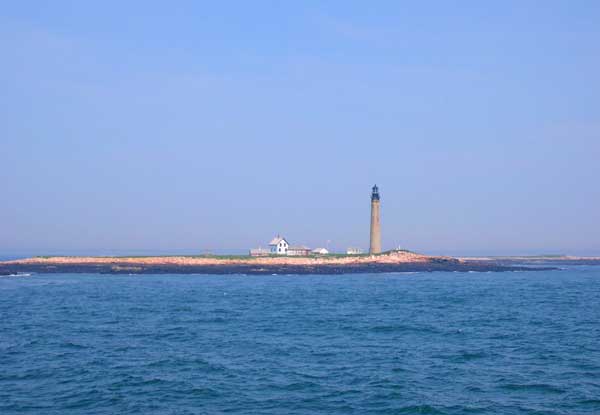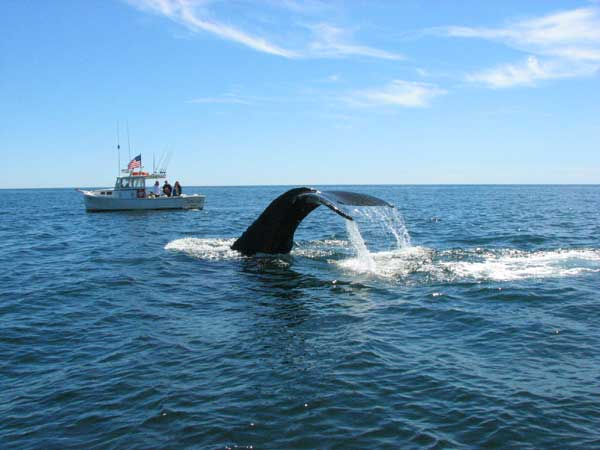 June 12-16, June 19-23, August 21-25, 2020
Acadia Birds by Land & Sea - These three tours of the Acadia National Park area and downeast Maine are designed to explore multiple habitats, focusing upon terrestrial birding hotspots and near-shore waters of the Gulf of Maine. We will observe and learn about birds and regional ecology at a comfortable pace, while immersed in Acadia National Park's outstanding beauty and landscape, contributing to Schoodic Institute's ongoing scientific studies of birds,

Day 1: The experience begins at 4 pm at Schoodic Institute's Rockefeller Hall on the Institute campus in Acadia National Park for lodging check-in and a group orientation. We'll then take a leisurely ride around the quiet side of Acadia's Schoodic Peninsula before dinner at 6 pm. Following dinner, we will have an evening presentation or short stroll to Schoodic Point to get acquainted with the ecology of the region.

Days 2, 3, and 4: These days usually begin with an optional bird walk before breakfast on the Schoodic Institute campus. Weather and tides will shape each day's customized plan. Breakfast is served in our dining hall from 7-8 am. However, some days will start earlier in which case we'll have a prepared field breakfast to tote along. We will go afield each day, complete with a scrumptious bagged lunch, to a fruitful variety of birding locations and outstanding sites throughout the region. Our "home range" extends from the eastern blueberry barrens of Columbia Falls to Seal Cove on the western side of Acadia National Park. We'll travel in a 15-passenger van. We'll return to our lodging at the Institute by late afternoon each day (between 5-6 pm) to enjoy a little relaxation time and a favorite beverage before dinner. Dinner is always served from 6-7 pm, where we'll be seated as a group. After dinner we'll review the day's bird checklist, discuss our use of eBird to document birds, and glean information from the latest conservation and research efforts of Schoodic Institute and the National Park Service.

June tours will prioritize a boat trip to Petit Manan Island to see Atlantic Puffin and other nesting birds of this active seabird colony such as Razorbill, Black Guillemot, Common Eider, Arctic and Common Tern. Our route will include ledges where Harbor and Gray seals can be seen, as well as opportunities to view of an active Bald Eagle nest, and a colony or two of nesting Double-crested cormorants. On the mainland, in June, we'll look for Spruce Grouse, a variety of forest-dwelling warblers, Yellow-bellied Flycatcher, Nelson's Sparrow, Palm Warbler and other songbirds by visiting various area hotspots. A June trip to this region also warrants a day trip to an impressive expanse of nearby blueberry barrens to look for specialty birds such as Upland Sandpiper, Vesper and Savannah sparrows, nesting Northern Harriers and American Kestrel.

During the August tour, our sea-going priority shifts to PELAGIC birds and WHALES. In fact, we could call this tour "Feathers and Flukes" as we take a boat trip out to different areas of the Gulf of Maine in search of shearwaters, jaegers, fulmars, and phalaropes and several species of whales! From land, in August, we'll concentrate on songbird and shorebird migration hotspots.

Day 5: The last morning of birding together, after breakfast, there will be an easy stroll along Schoodic Institute's Sundew or Alder Trail or a quick van ride to nearby Frazer Point. We'll review what we've learned before saying our goodbyes and then all depart at 10 am.

Lodging is in Cape Cod style duplex cabins or you can upgrade (https://schoodicinstitute.org/visit/lodging/) Transportation from Bangor Airport or Bar Harbor Airport is available upon request. Please coordinate travel plans with tour officials to allow for ground transportation to and from Schoodic Institute in Winter Harbor.

Cost: $995
Tour guide is Seth Benz, Director of the Schoodic Institute Bird Ecology Lab,

For more information and registration, go to Schoodic Institute.