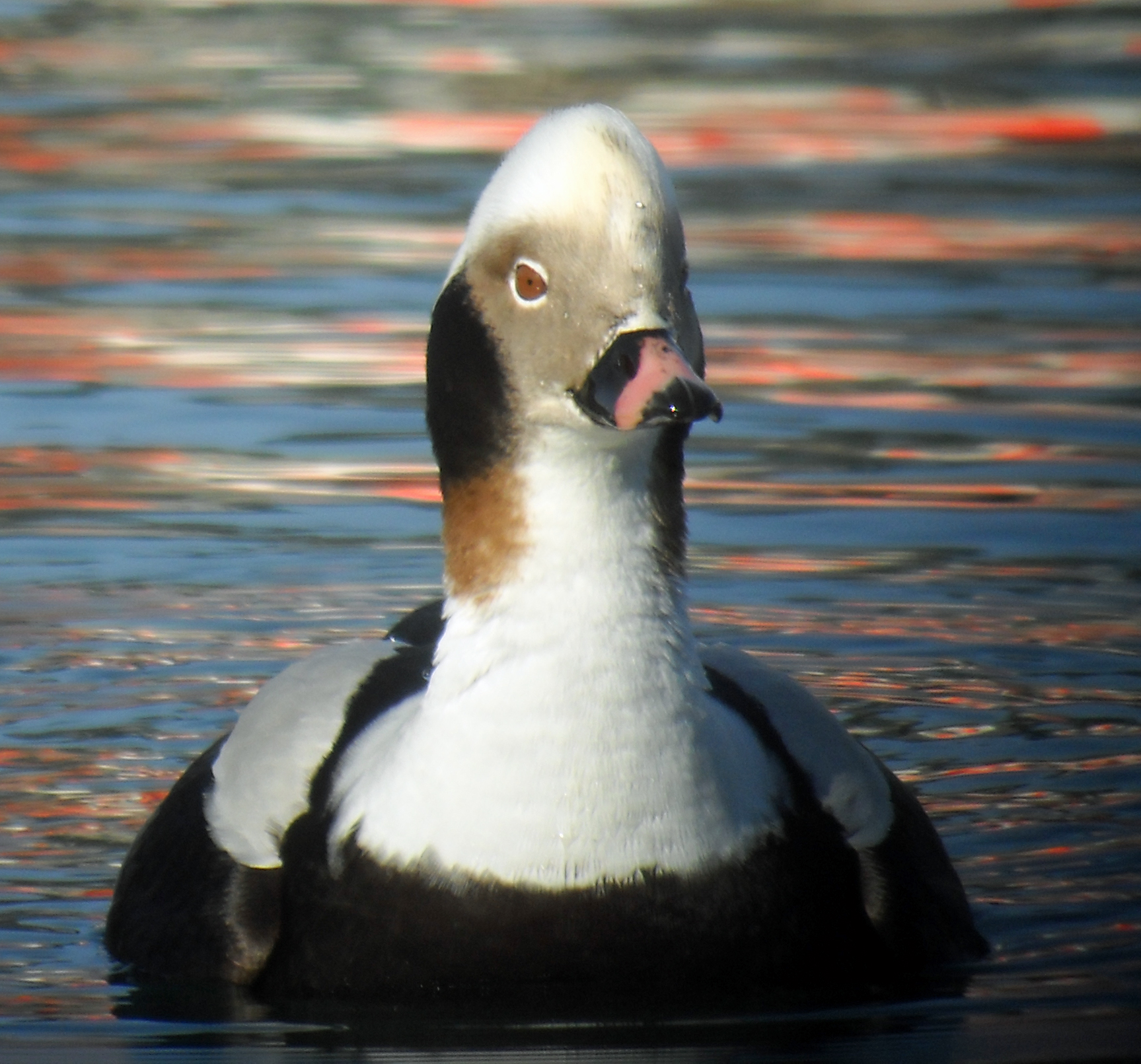 Wells Harbor is at the end of Atlantic Avenue, which turns north just before the town parking lot in Wells Beach. It provides another chance to scan for ocean and beach birds. In winter, scoters, common goldeneyes, and loons frequent the harbor, and the fishing boats draw larger numbers of gulls. Common and least terns feed along the shore waters in summer. In tourist season, there is a fee for parking in the town lot. It is free in the off-season but facilities are closed.

Scan the harbor and all of the marsh edges. It's better at high tide, and best at mid-tide when water is ripping through the channel. A path follows the channel to the beach, where shorebirds might be found in the sand or on the breakwater. Seaducks, especially common eiders, are likely to be just offshore.

Directions: from Route 1 take Mile Road east. Just before reaching the dead end at the town parking lot, explore Webhannet Road south and Atlantic Avenue north. The harbor can also be reached from Route 1 along Harbor Road. This drive offers better mud flats and pannes that have often proven productive, but there is no route across the harbor to reach the town parking area and beach from this side.
Wells Harbor
Wells, ME 04090
---
---
---
GPS: 43.31970, -70.56041