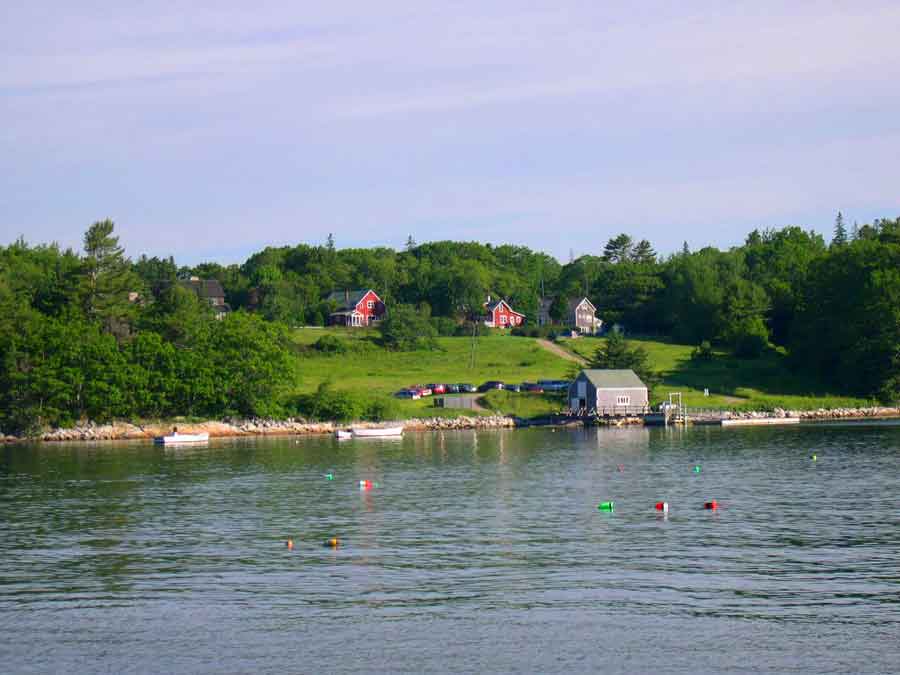 Todd Wildlfe Sanctuary is the mainland portion of Hog Island, an Audubon educational camp since 1936. Roger Tory Peterson was Audubon's first teacher on the island, shortly thereafter joined by another of America's most famous ornithologists, Allan D. Cruickshank. It also operates as a staging facility for the Audubon Seabird Program, more commonly known as the "Puffin Project." Hog Island is offshore and makes up 330 acres of the 365-acre Todd Wildlife Sanctuary.

On the mainland, the remaining 35 acres contains a seasonally operated visitor center, workshop, and nature store. A one-mile, self-guided trail called the Hockomock Nature Trail begins on the right side of the road beyond the nature center. It traverses a variety of habitats, with views of the Medomak River and Muscongus Bay, beginning in open meadow, passing into the forest, brushing the shoreline, and rising over a bit of elevation. The sanctuary is not known for specialty birds, but it can be an enjoyable place to observe some of Maine's common woodland species.

Directions: 8.3 miles south of the intersection of Routes 1 and 32, look for a left turn onto Keene Neck Road. Follow Keene Neck Road 1.5 miles to the Audubon Center.
12 Audubon Rd
Bremen, ME 04551
---
---
eBird
---
---
GPS: 43.983956, -69.420185