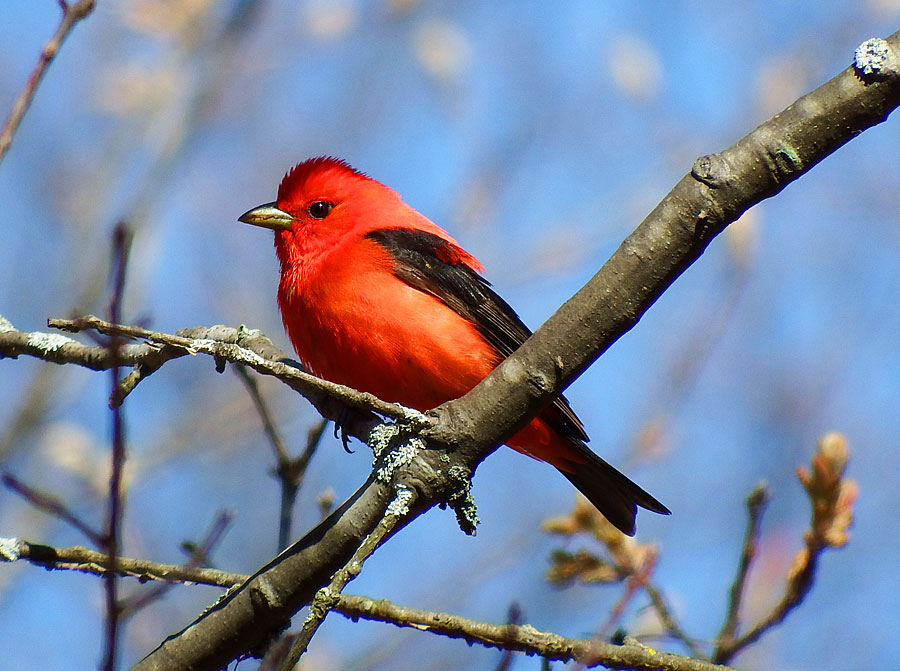 Mt. Agamenticus is southern Maine's hawk-watching site. Rising to almost 700 feet a mere five miles from the ocean, this monadnock stands alone in a section of the state dominated by low plains. Migrating hawks are drawn to it. At one time, the peak was an active ski slope. The area is now in conservation and the lodge is used as a learning center. Its deck is ideal for 360 degree viewing. Hawks are best seen on southerly breezes in the spring and northwest breezes in autumn.

In breeding season, the surrounding woodland trails are good for many of Maine's common songbirds, including such colorful denizens as scarlet tanager, indigo bunting, rose-breasted grosbeak, and prairie warbler.

Directions: from Route 1, turn south onto Clay Hill Road. Drive 3.9 miles, bearing right at a T intersection, and continue another 1.6 miles. Drive 0.6 miles to the summit, or park below and walk the trails or road.
Mt Agamenticus
York, ME 03902
---
---
---
---
GPS: 43.22325, -70.69212
---