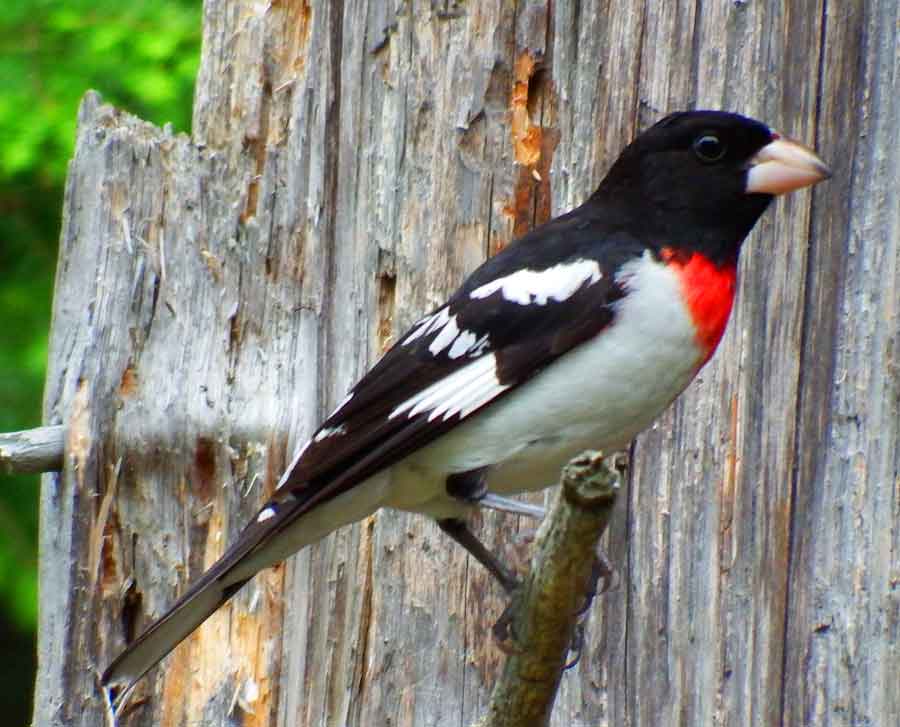 The 230-acre Cathance River Nature Preserve is reached from the Highland Green development. Public hiking and cross-country ski trails connect the development and its golf course with the Cathance River, passing quarries and a heath sanctuary. The preserve slopes to the river through fields and forest, then runs along 1.5 miles of the Cathance River shoreline. The heath sanctuary has a trail around its perimeter and is connected with the remainder of the preserve through a narrow corridor. Five interconnected loop trails are marked with different color blazes for easy navigation.

Though the surrounding area has become quite developed, the preserve is as an oasis for attracting songbirds, particularly in migration. The warbler variety is impressive.

Directions: The Cathance River Nature Preserve is located in the Highland Green development off the Route 196 bypass around Topsham. From the intersection of Routes 201 and 196 in Topsham, take Route 196 east for 0.5 mile toward Brunswick and Route 1 North. At the first stoplight, turn left onto Village Road. From the intersection of Routes 24 and 196, take Route 196 west for 0.8 mile, and at the stoplight turn right onto Village Road. Follow Village Road 0.8 mile and then turn right onto Evergreen Circle.
---
---
---
GPS: 43.953066, -69.949479